Spotlight on: Wax London
Designed in London, Wax London perfectly incorporates classic styles with modern twists. 
Shop The Brand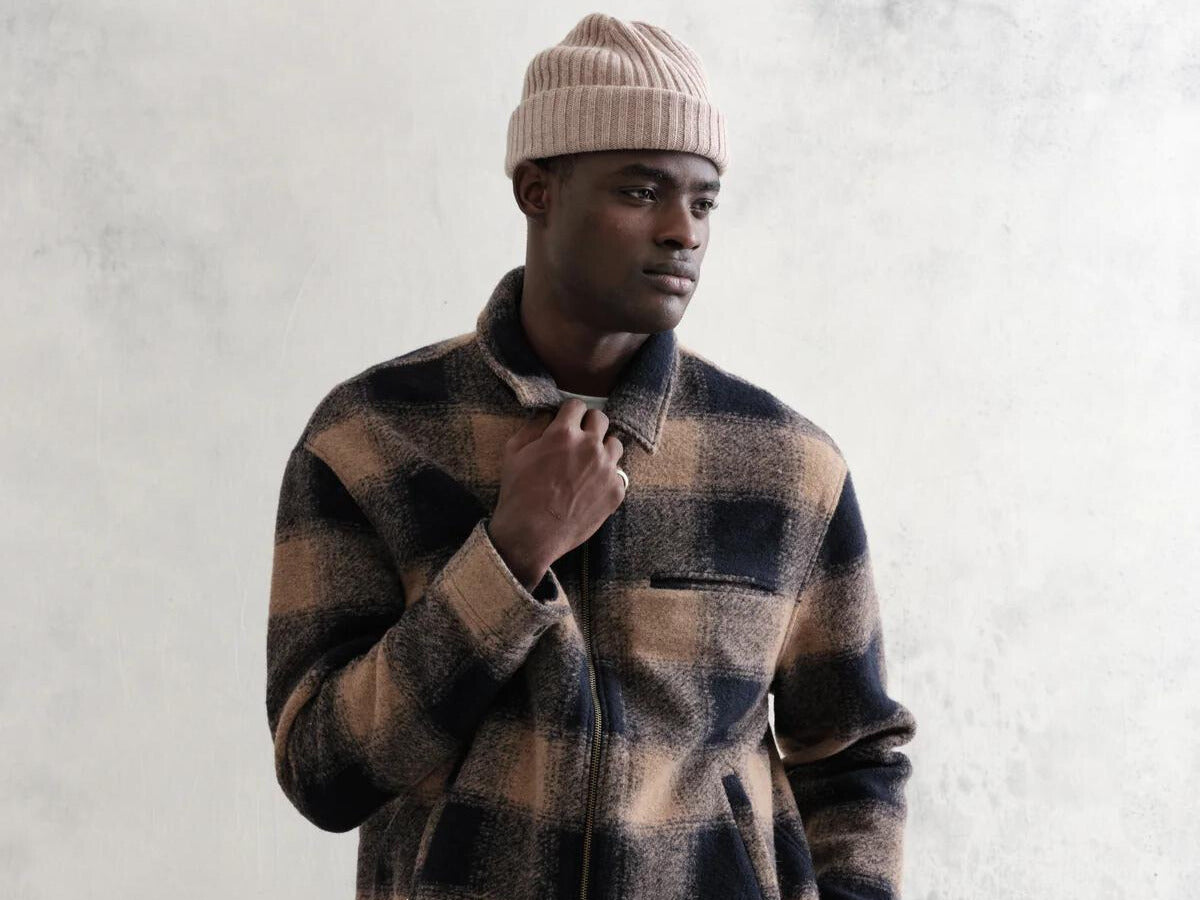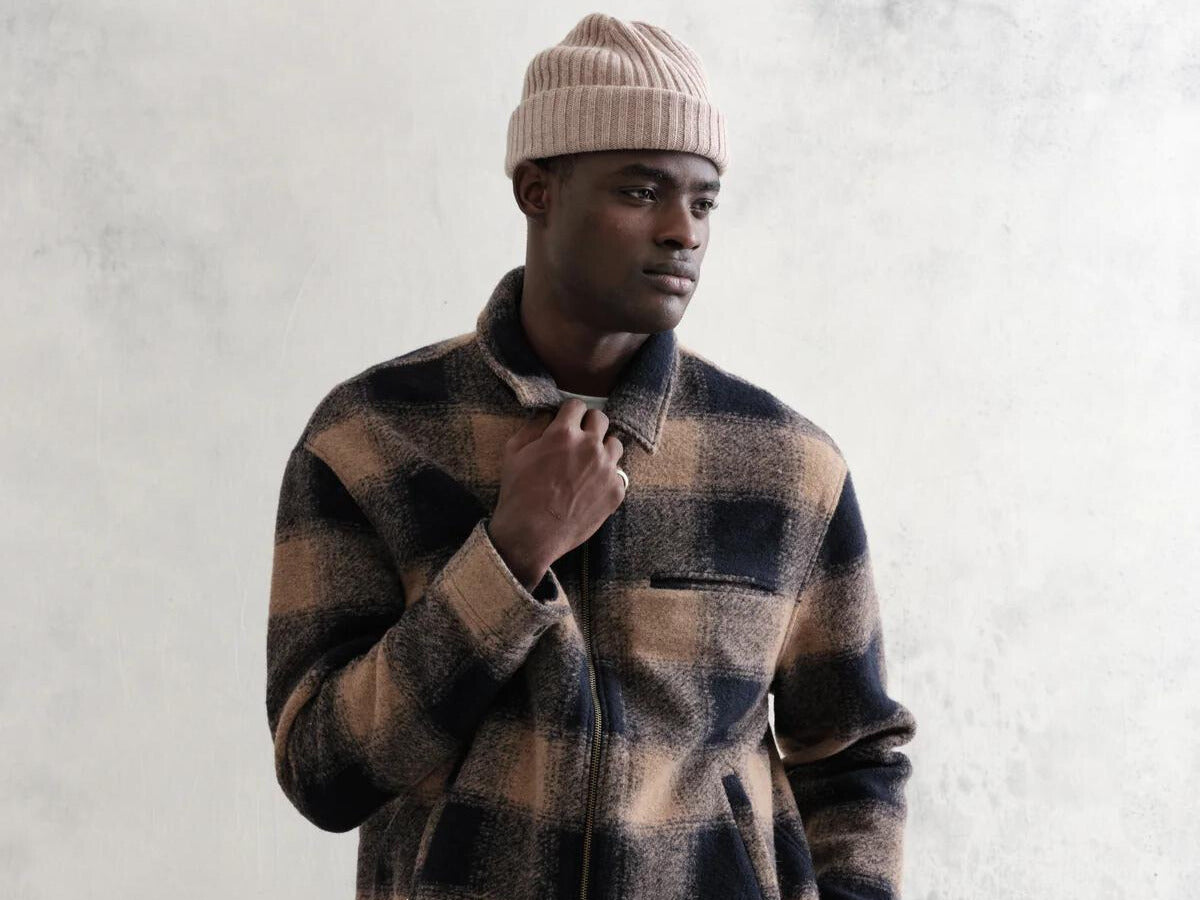 Shop the look
Our brands
View all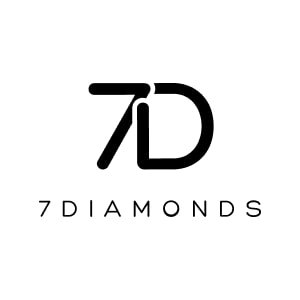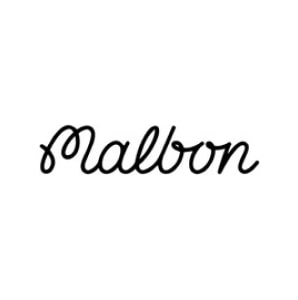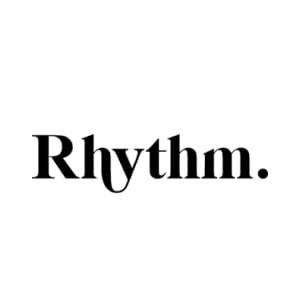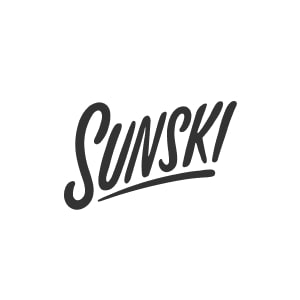 Our Story
Jaxen Grey was founded in fall 2019 by Michael Druskin, a third-generation retailer who was looking for a fresh start. Trying new things, including joining a boxing gym and driving for Lyft, inspired him to be more vulnerable and take chances, and time spent on Instagram opened up the horizons of what a clothing store could be.
OUR STORY